Verena Michels (Weather Underground, Berlin) transfers agricultural sheets to the fashion sector. Her custom produced, compostable materials are more durable, softer and less noisy than conventional bioplastics. Together with a packaging family business, the designer has established an innovative, local supply chain that upgrades bioplastics made of regrowing resources into stylish, comfortable and durable rainwear that fully degrades in soil or industrial compost without toxic residues. The products are welded with waterproof seams and can be repaired with compostable repair patches.

Weather Underground has been launched online this year (as an adjustment due to earlier lockdowns) and is set to enter international museumshops and the European cultural event sector in 2022. The hybrid of a rain cape and a bag called CAPEBAG will be displayed as part of the 1st biodegradable concept store installed in Gallery Zichy during Bratislava Design Week.

︎︎︎Visit Weather Underground
The designers on show represent a long term and holistic, yet step by step approach on innovating bio-cycles. Their work renegotiates the relationship of man, technology and nature and highlights the role of transdisciplinary collaborations.

The designers work within the potentials and limitations of a new (bio)material landscape and take it upon themselves to test, develop and explore applications. Some of the studios struggle with the performance of their organic materials, while others still have a (long) way to go in the process of scaling up their promising findings.

In order to gradually shift from the petroleum based production and waste systems, and bring about systemic change, they intervene at different stages of a globalised value chain.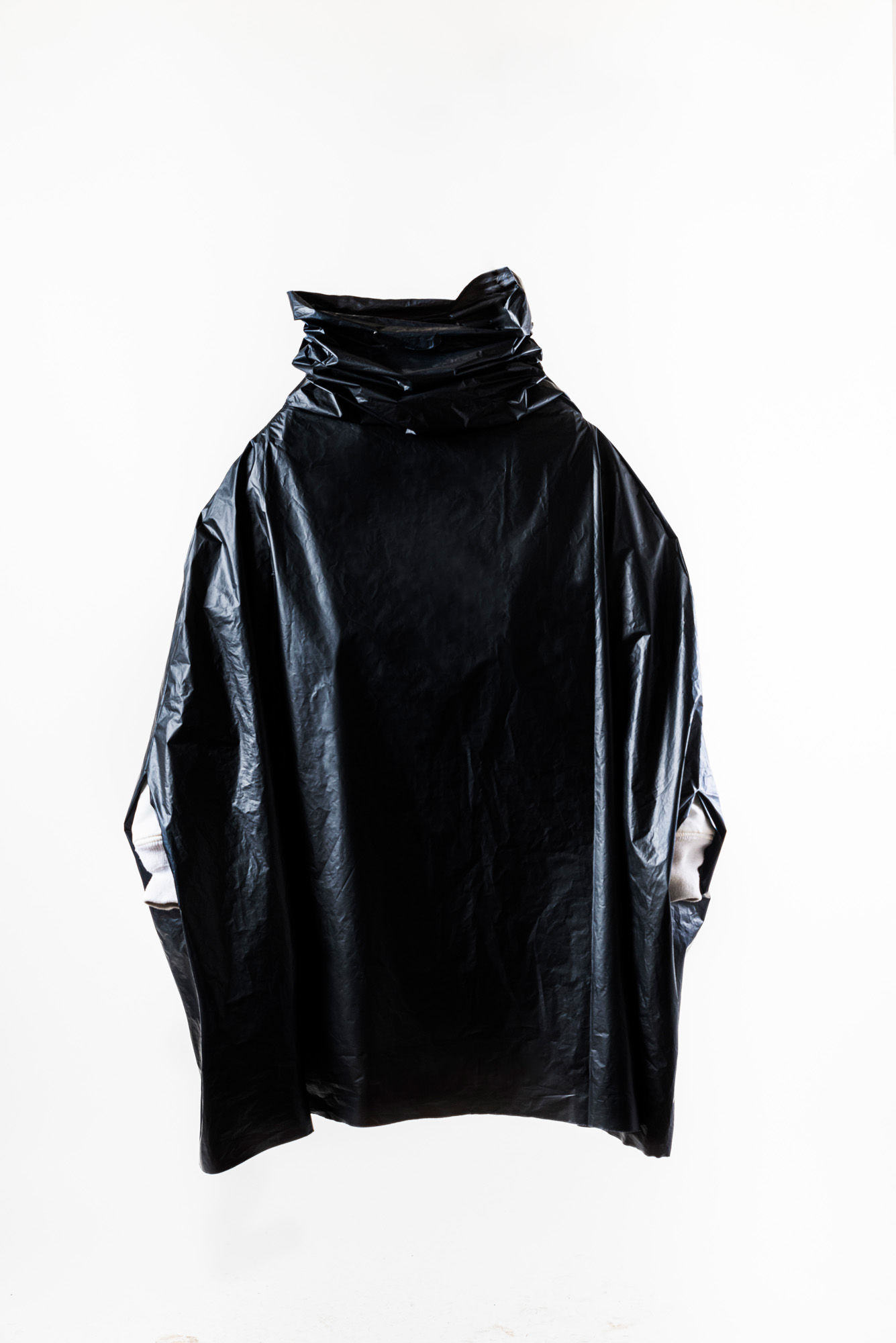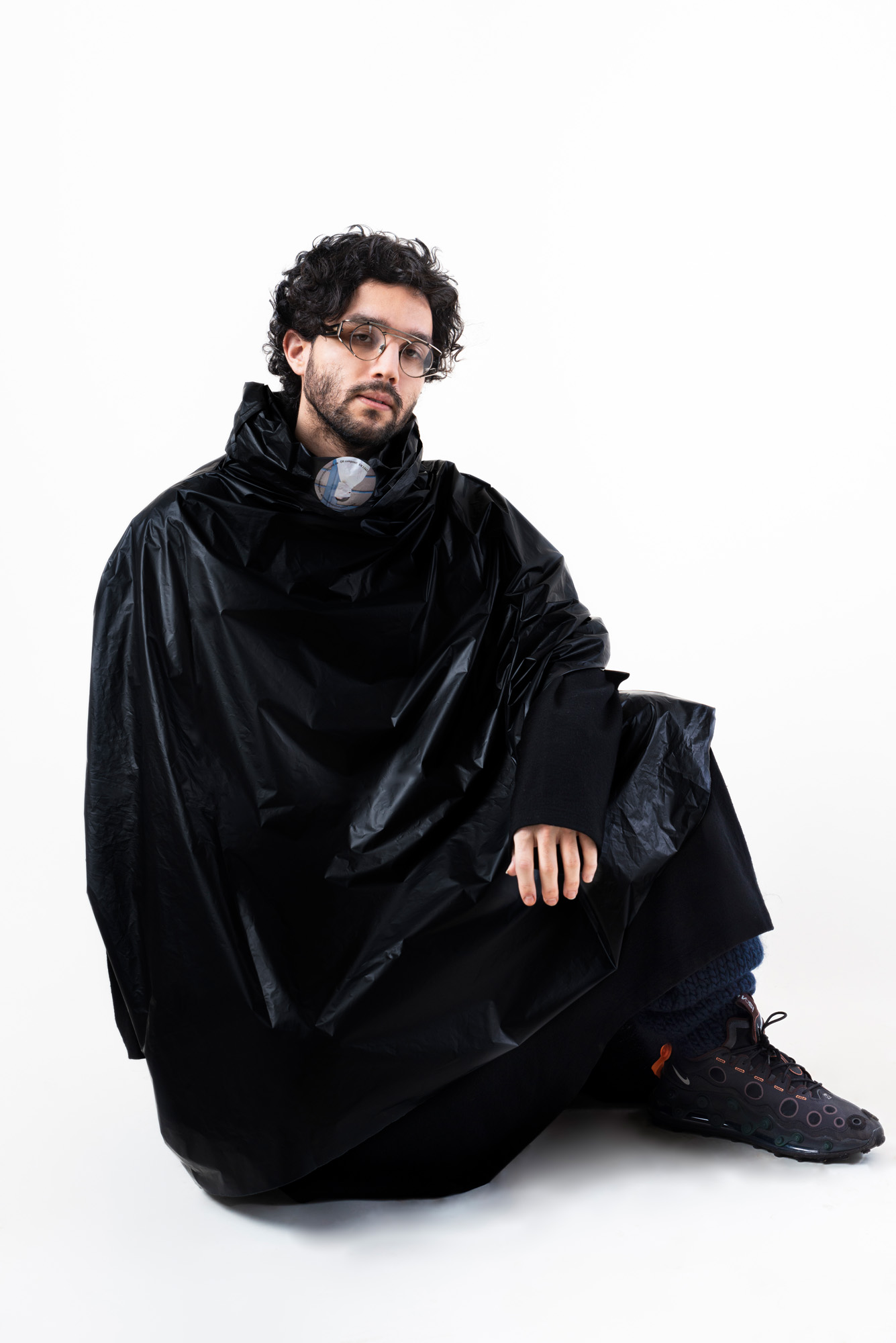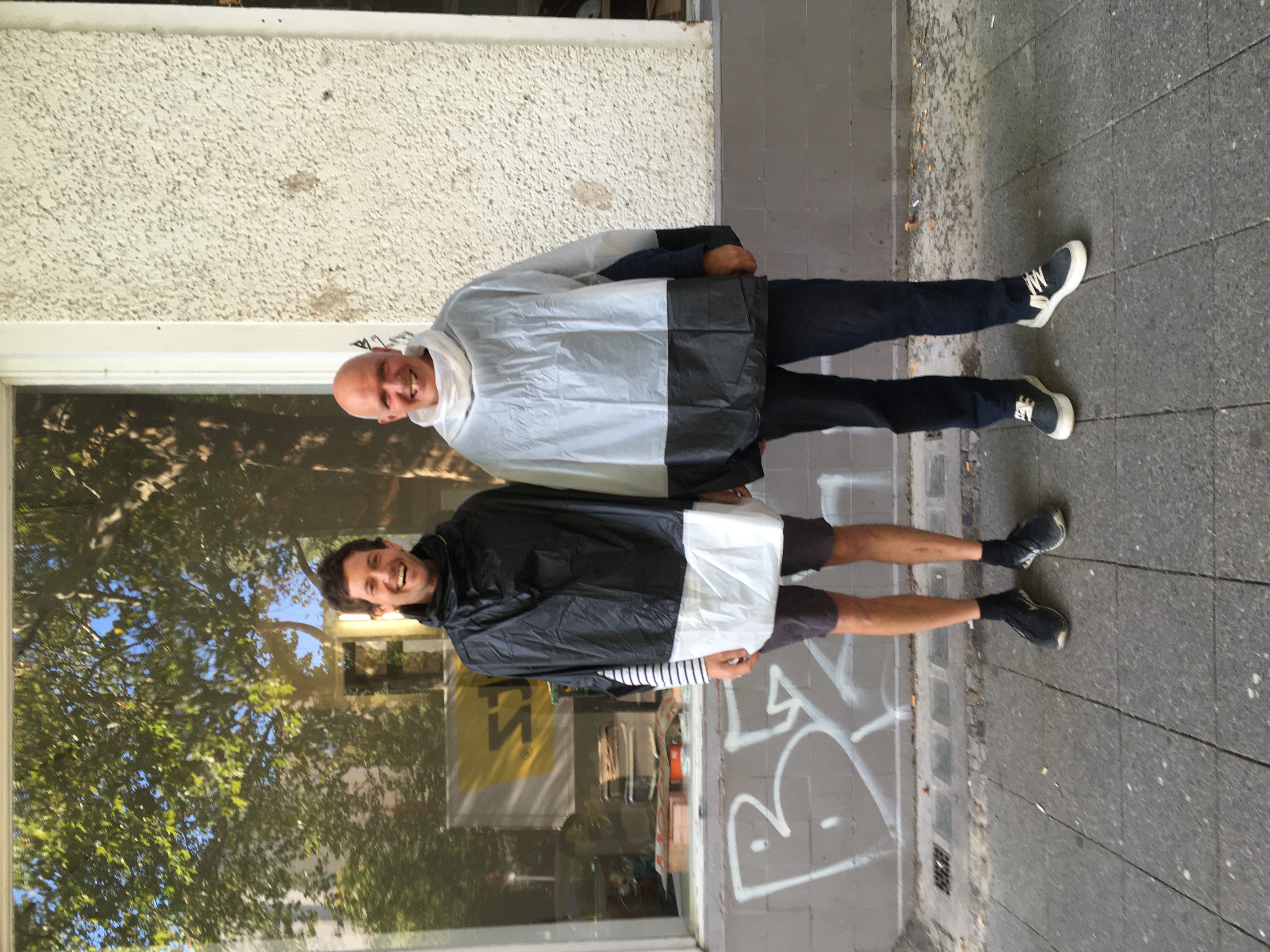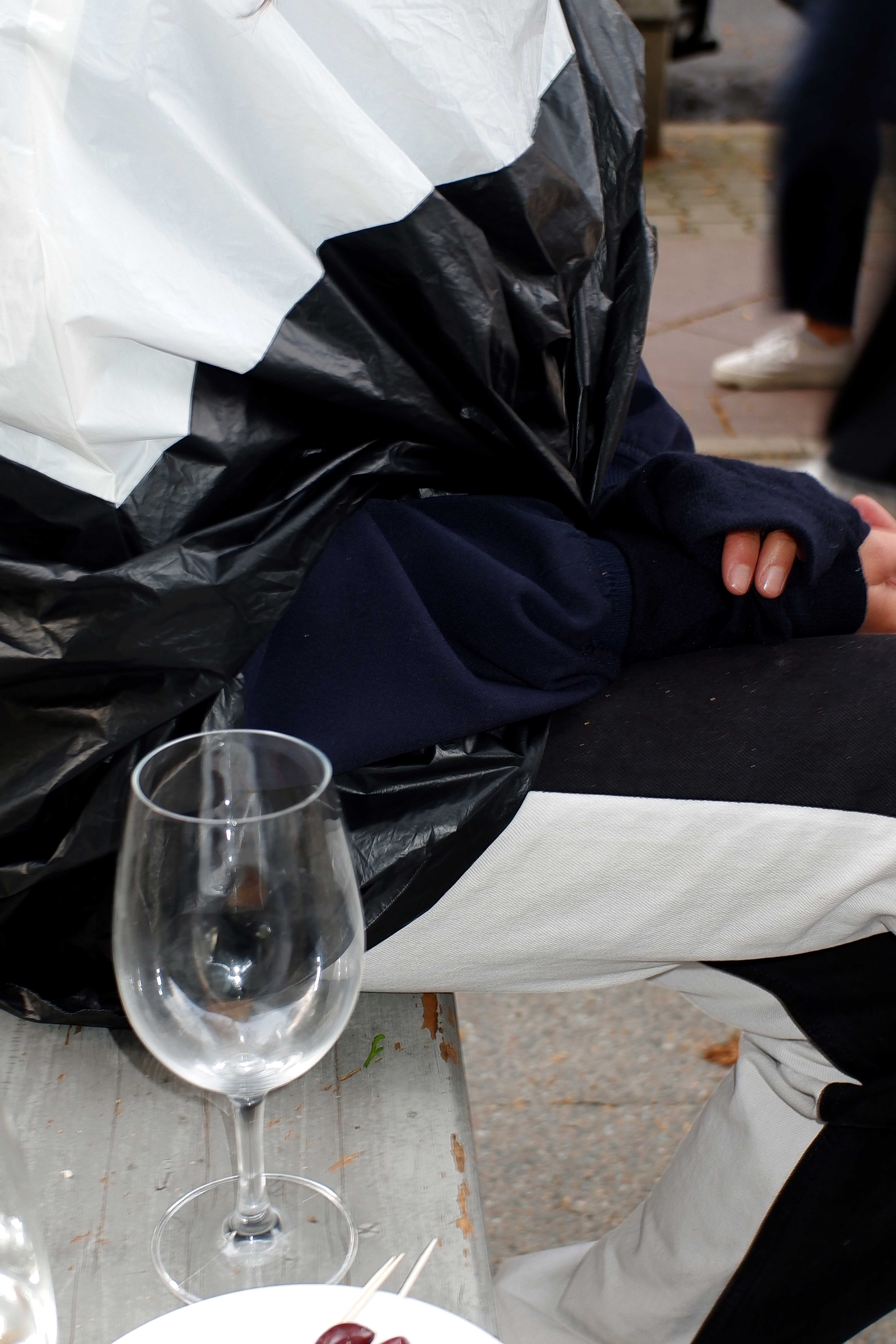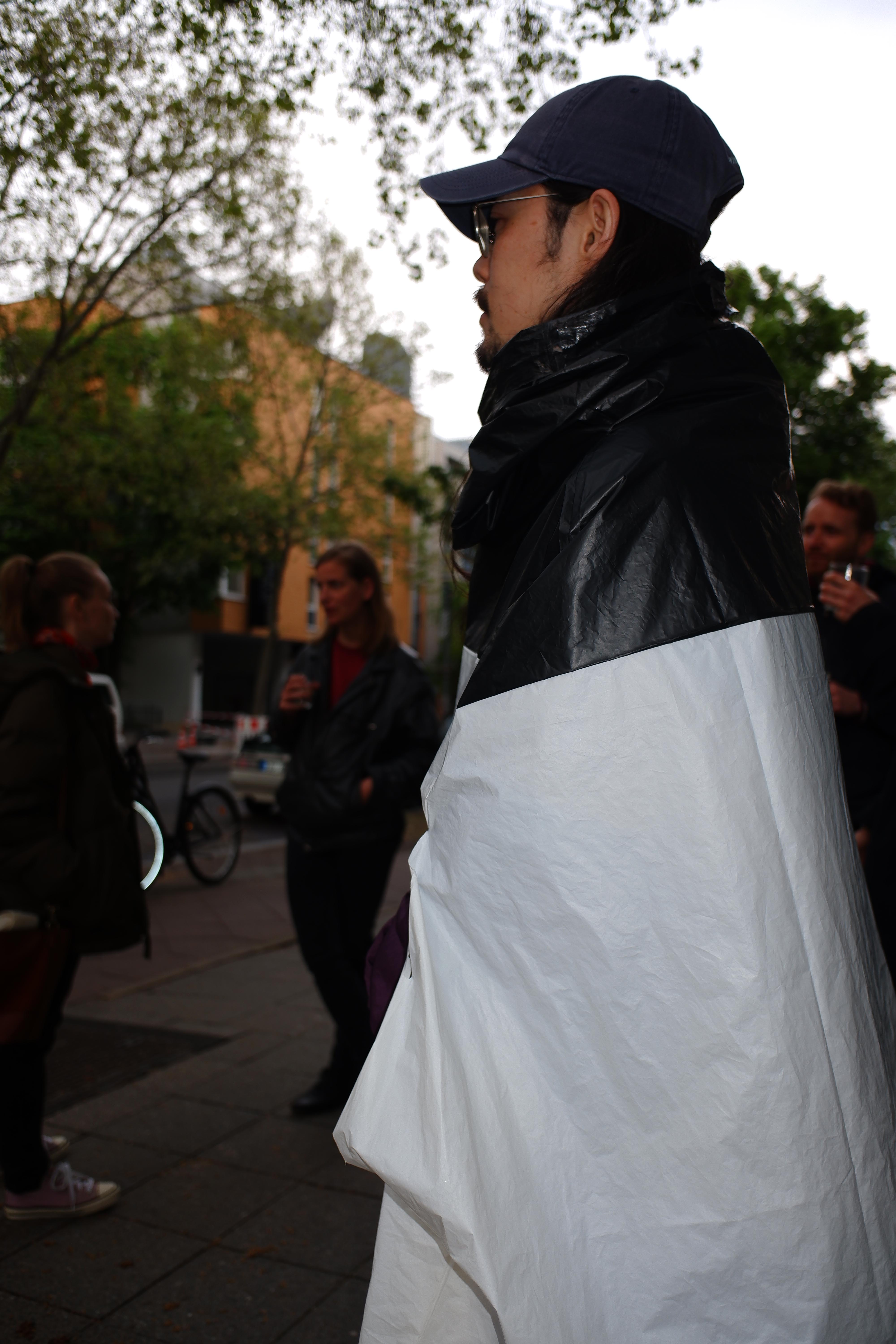 Projects:

① Designers

② References

③ Shop

④ Video

s

⑤ Documentation

⑥ Program

⑦

Archive

⑧ Exhibition

⑨

Sound

︎︎︎

Email

︎︎︎

Instagram