⑥

Syntropia by Eugenia Morpurgo (IT)
and Sophia Guggenberger (AT)
In their collaboration, Sophia Guggenberger and Eugenia Morpurgo are exploring sustainable resource management and challenging existing strategies for material and footwear production. They have not only designed a shoe made solely from renewable resources - they have also established an interdependent process between field, material and product.

The ingredients of the shoes and shoe parts on display can be grown all together in a regenerative polyculture, which allows for enrichment of the soil, limits the use of water and fosters biodiversity. Next to the development of a blueprint for a regenerative field for the production of shoes, they are exploring tools of production by mixing craft, industrial strategies and digital fabrication.

Morpurgo and Guggenberger will exhibit various stages of their design and product development including 3-d printed, flexible soles and hand- or machine woven textile upper parts, as well as artefacts that represent the idea of the field e.g. organic textile curtains with illustrations by Anastasija Mass.

︎︎︎Visit Sophia
︎︎︎
Visit Eugenia
︎︎︎Visit Anastasija
The designers on show represent a long term and holistic, yet step by step approach on innovating bio-cycles. Their work renegotiates the relationship of man, technology and nature and highlights the role of transdisciplinary collaborations.

The designers work within the potentials and limitations of a new (bio)material landscape and take it upon themselves to test, develop and explore applications. Some of the studios struggle with the performance of their organic materials, while others still have a (long) way to go in the process of scaling up their promising findings.

In order to gradually shift from the petroleum based production and waste systems, and bring about systemic change, they intervene at different stages of a globalised value chain.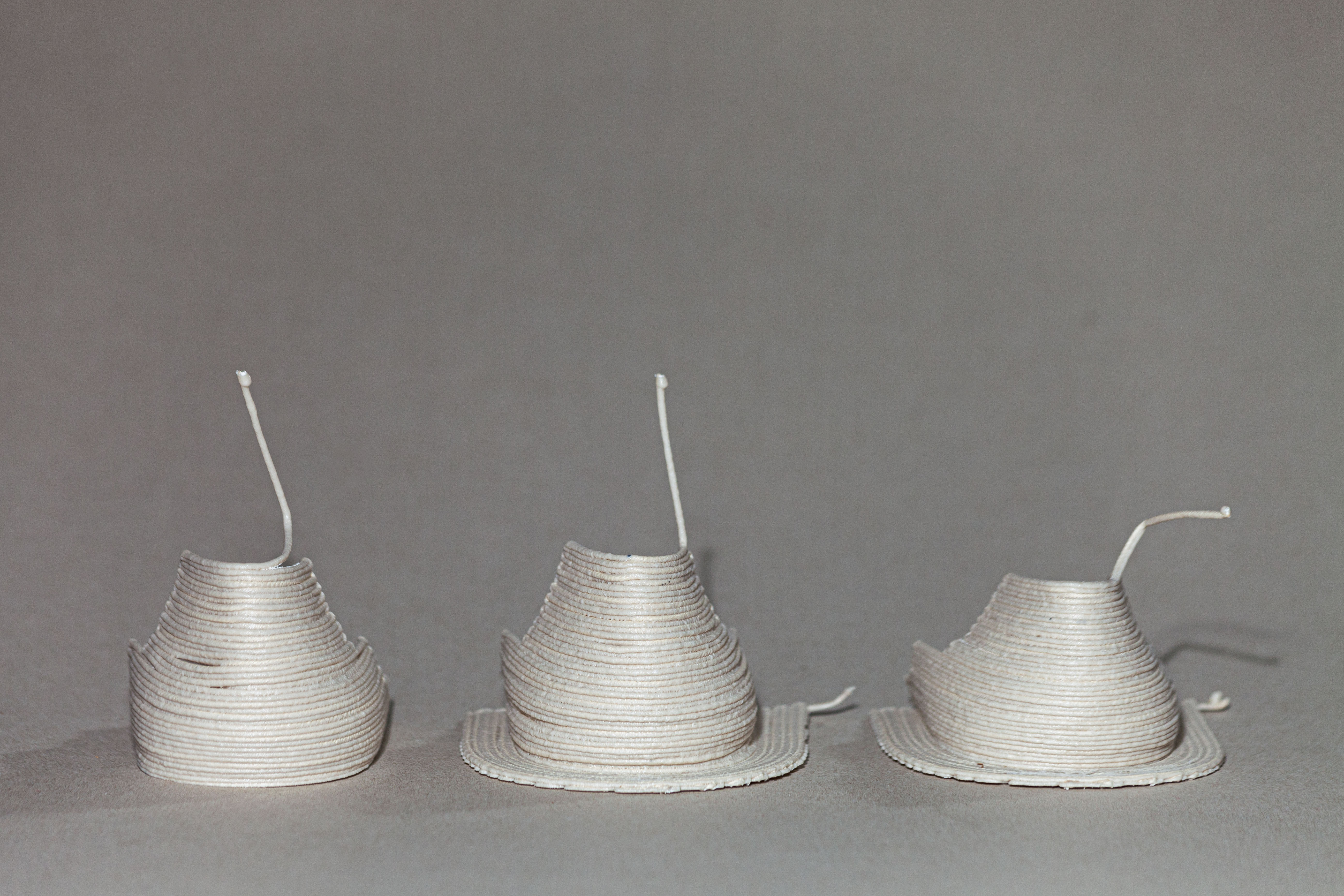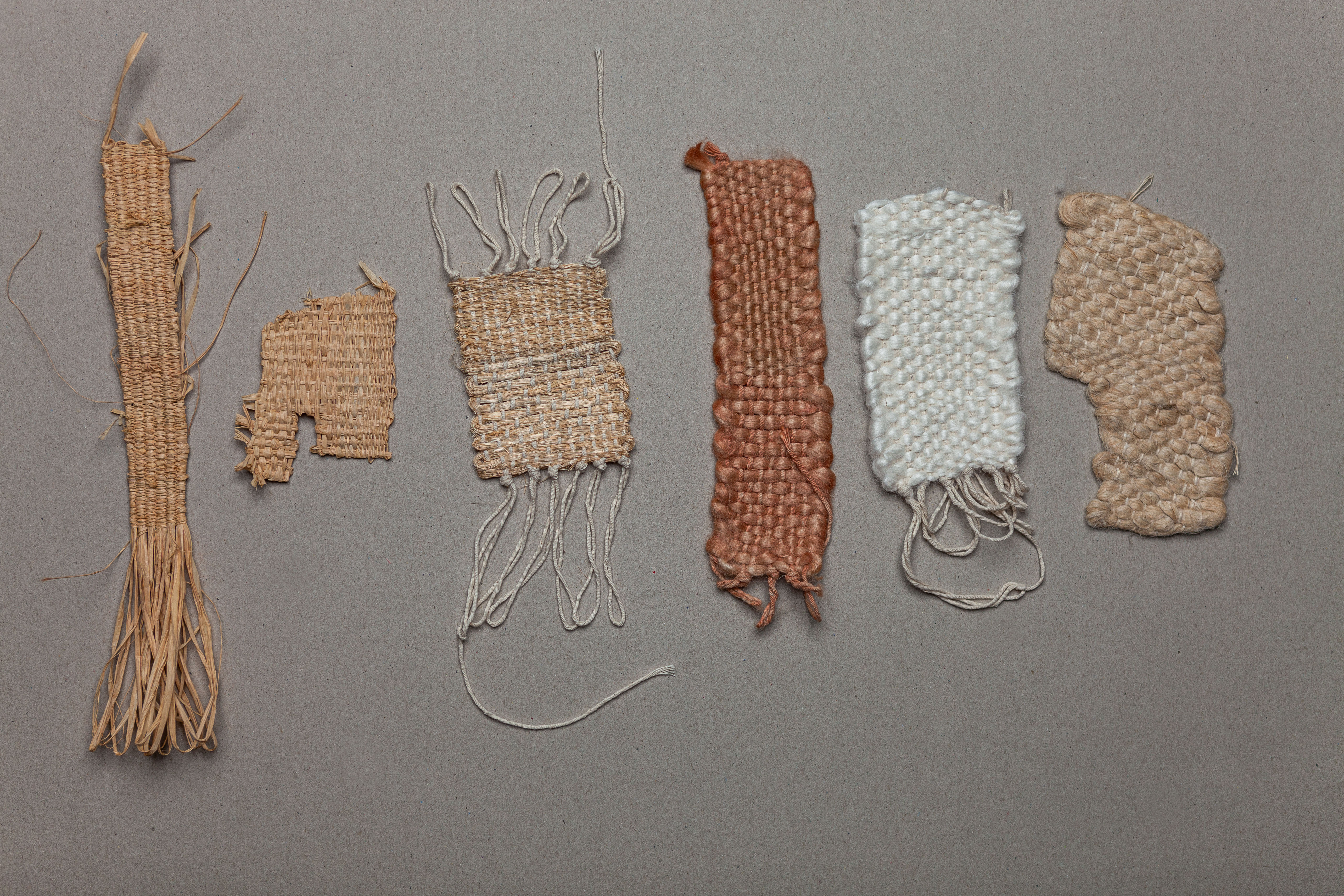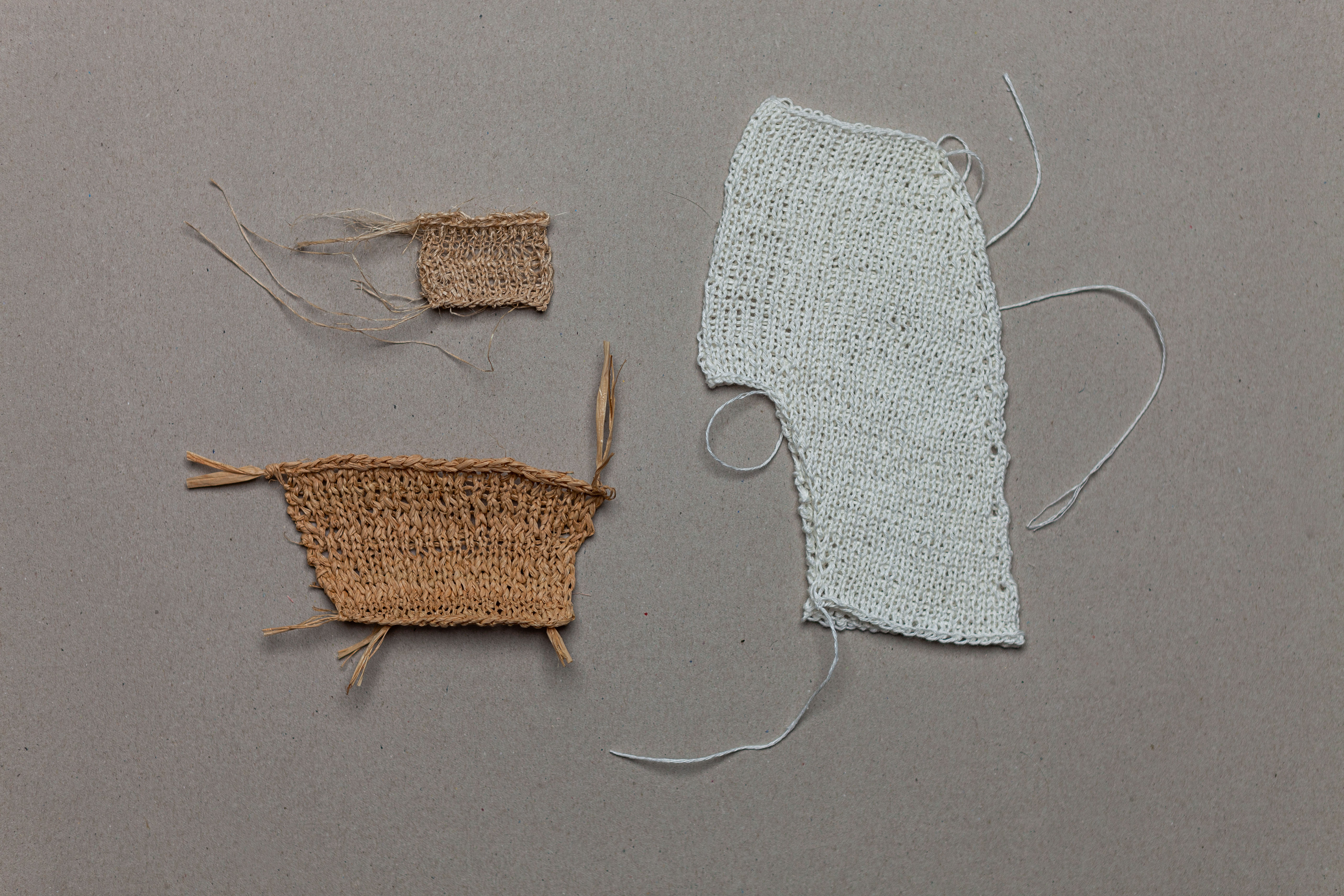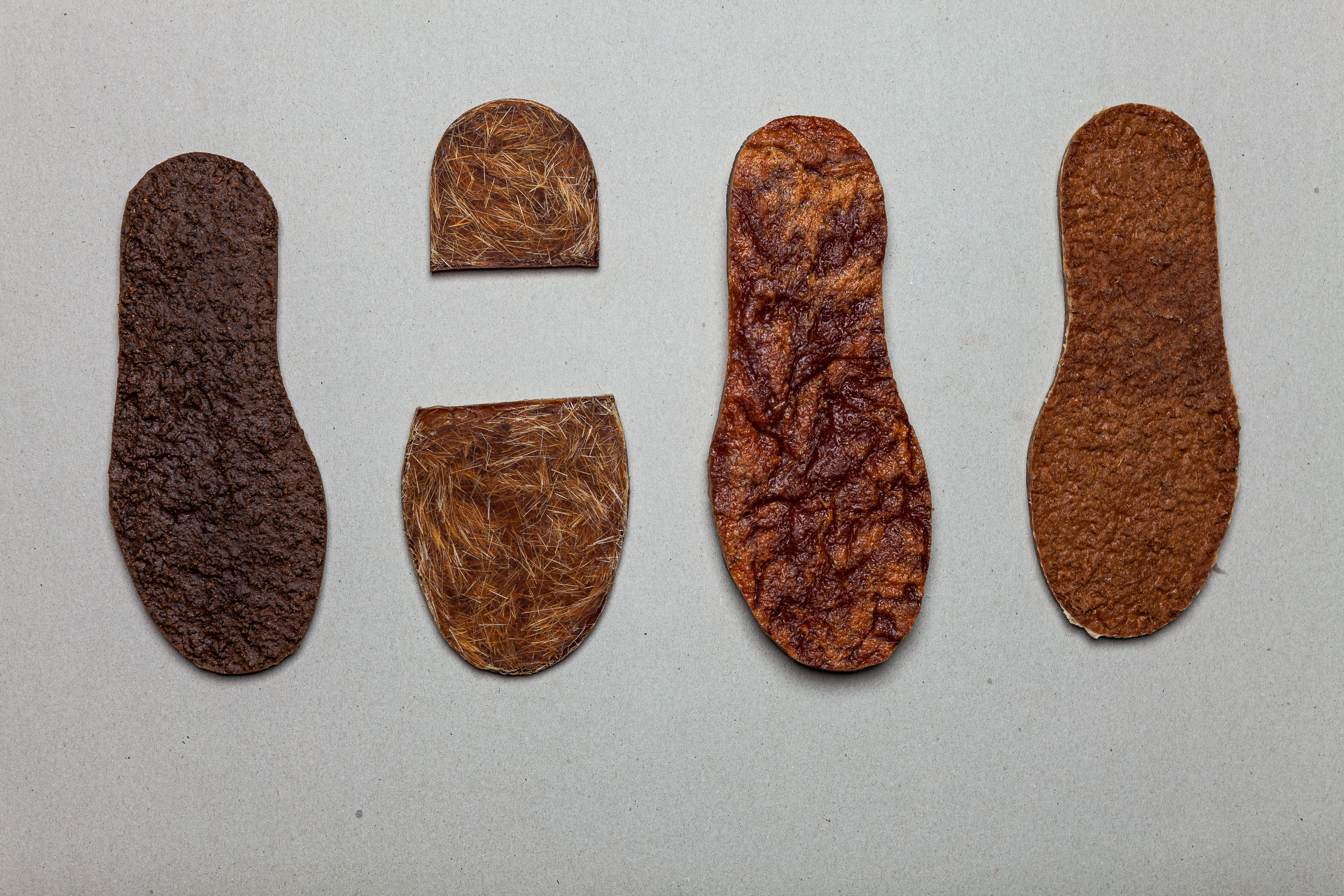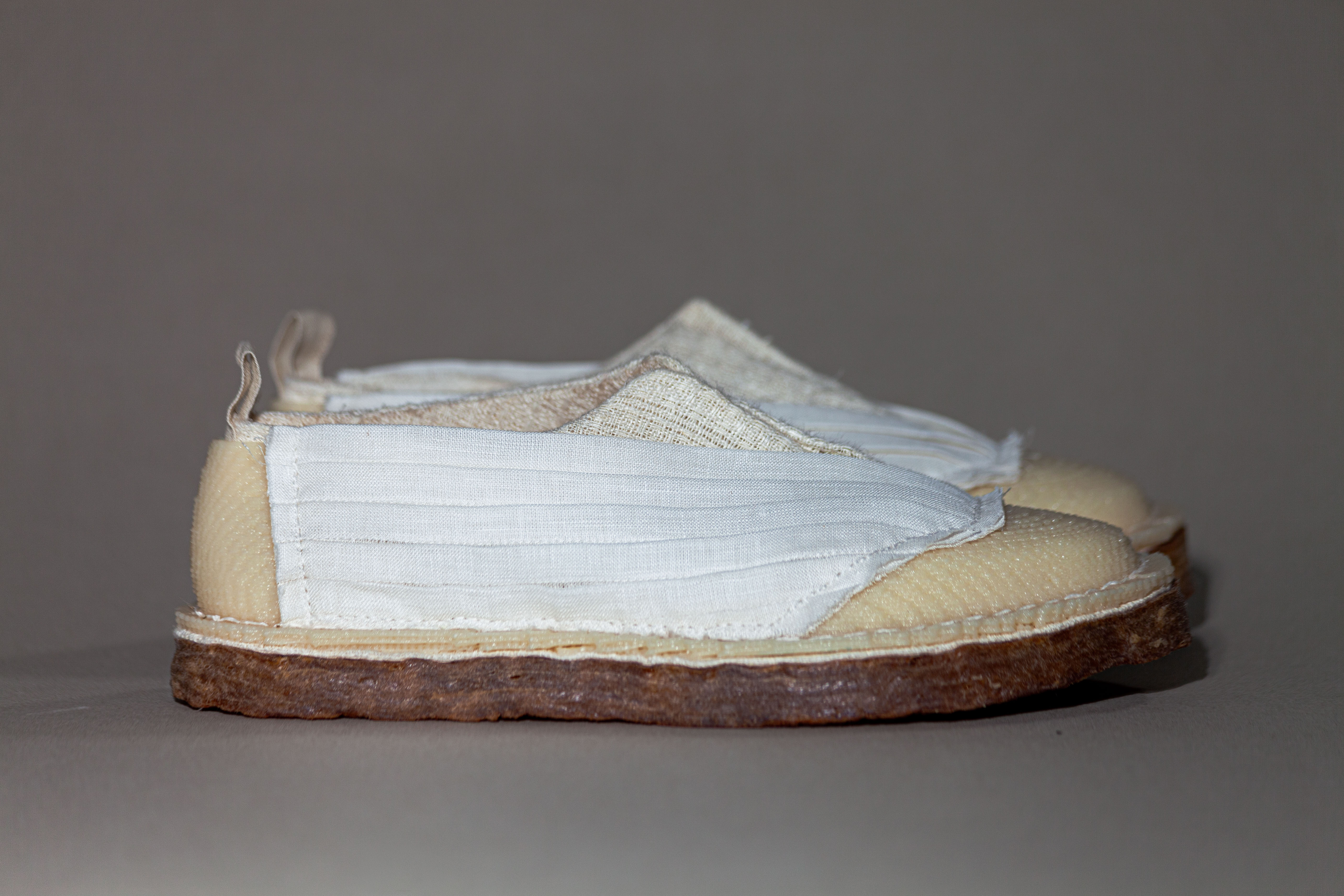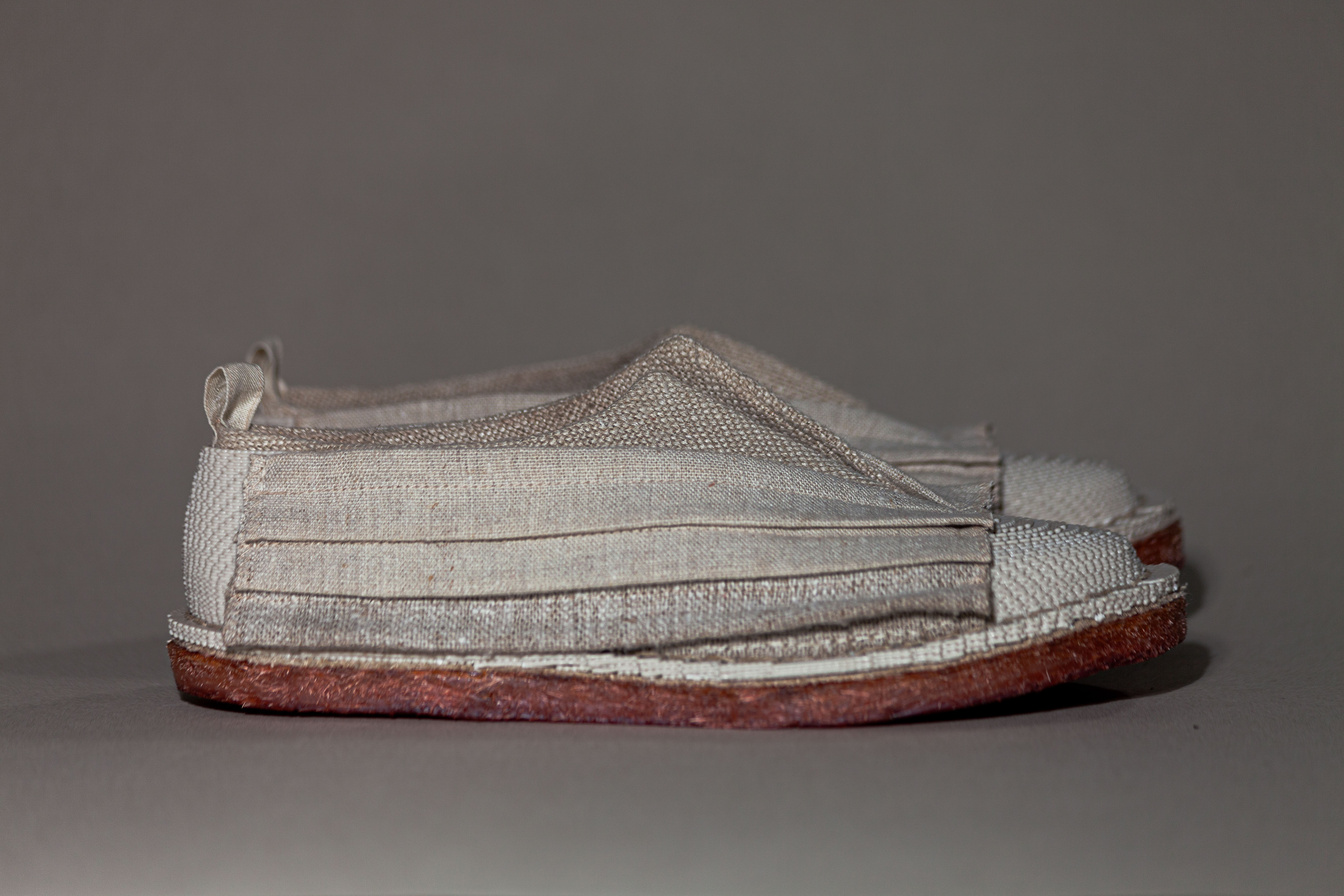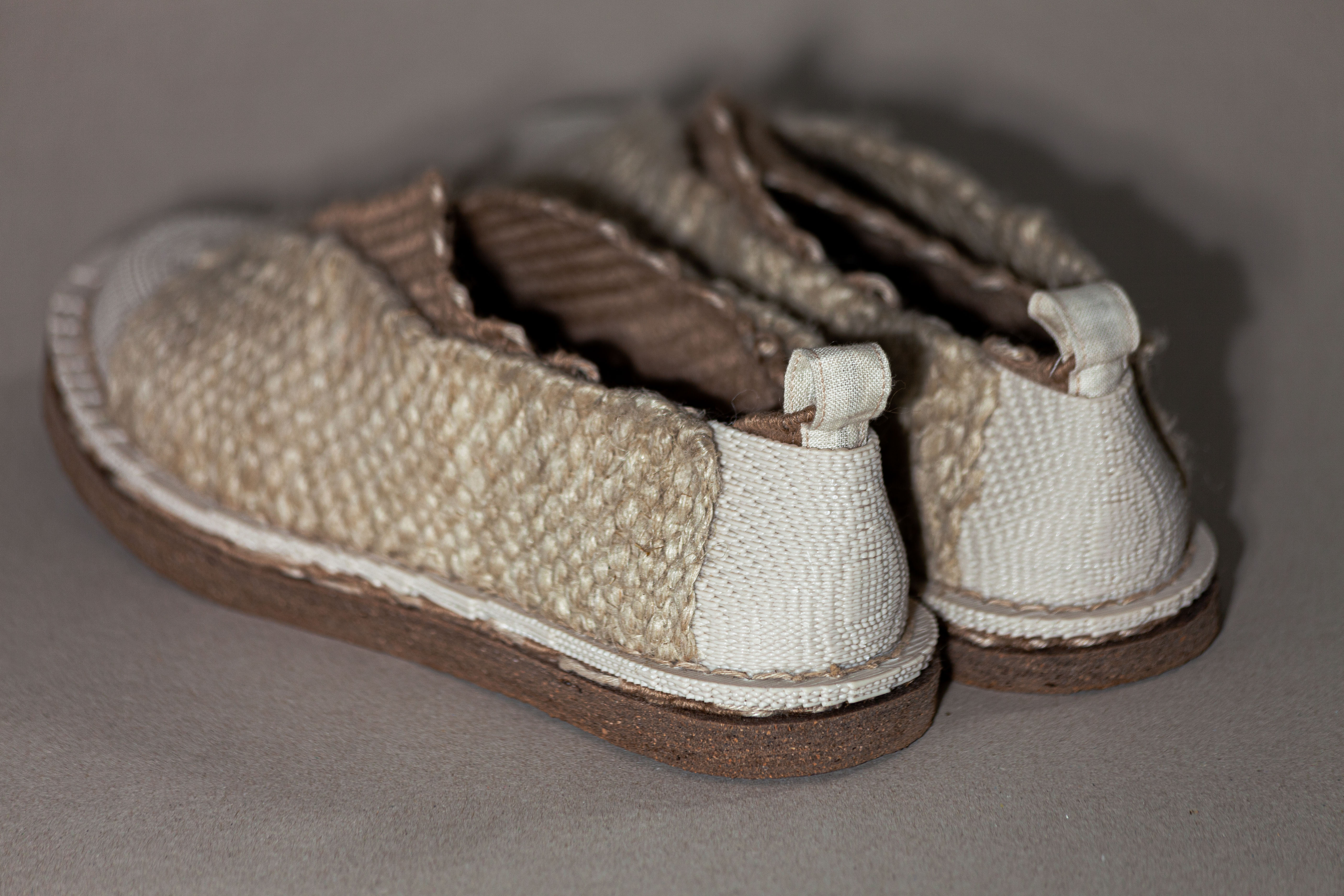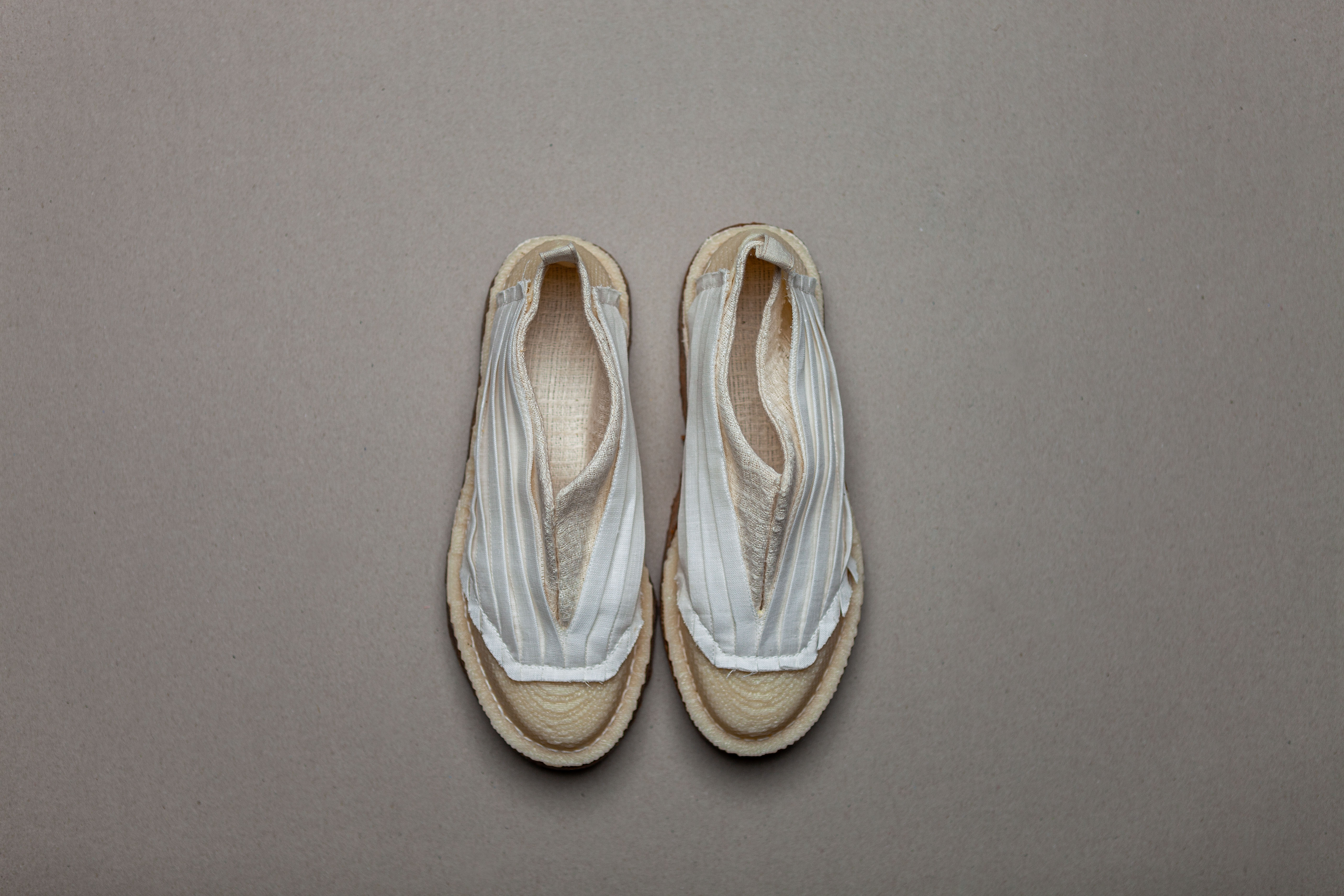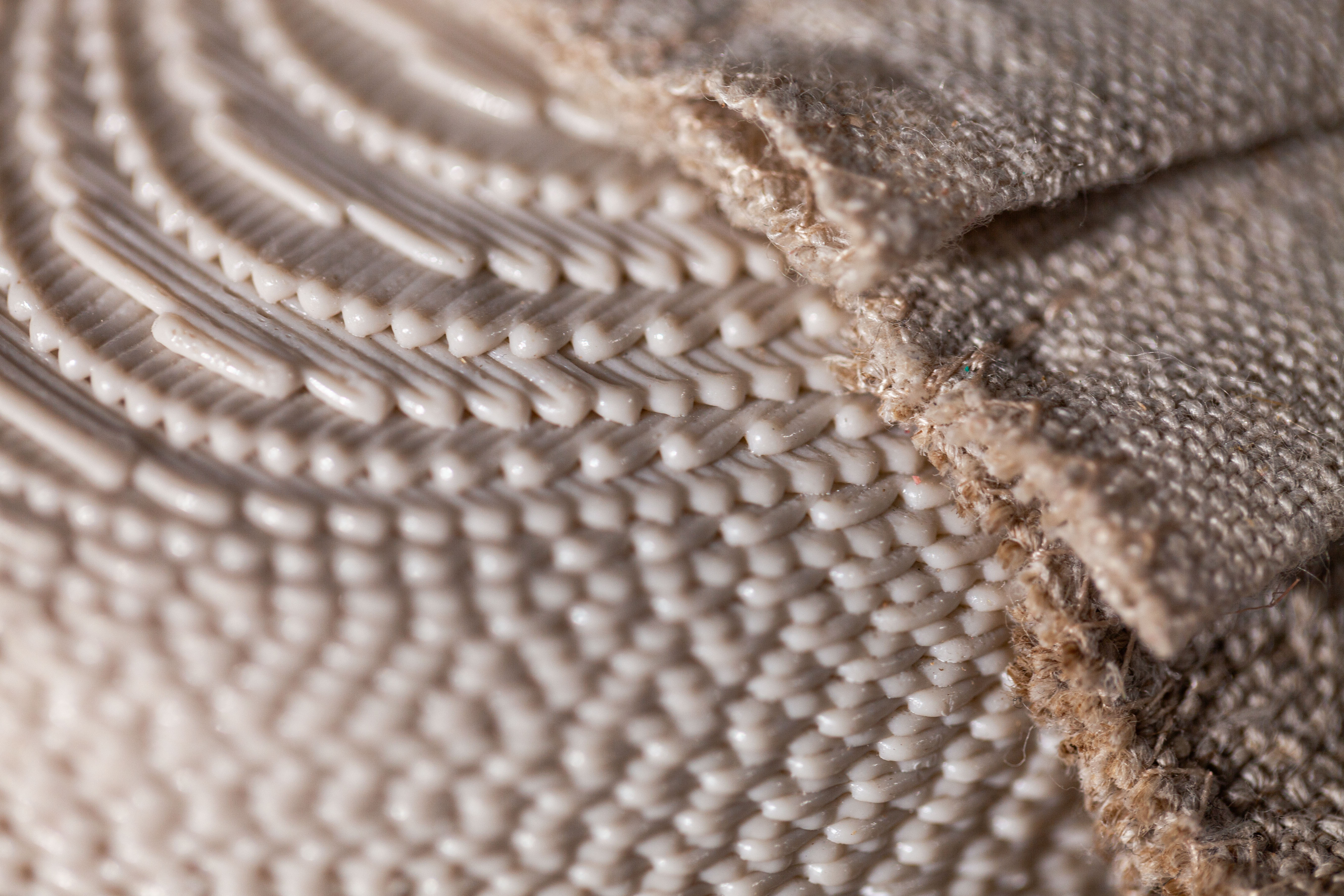 .
.
Projects:

① Designers

② References

③ Shop

④ Video

s

⑤ Documentation

⑥ Program

⑦

Archive

⑧ Exhibition

⑨

Sound

︎︎︎

Email

︎︎︎

Instagram